The good news of Jesus changes everything, and it must be at the beginning, middle, and end of every global endeavor.
We partner with local churches abroad, supporting their ministries, strategies, and leadership.
We focus our efforts on bringing the Gospel to those people groups who have had the least exposure to it.
We emphasize the establishment, growth, and multiplication of new churches as a ministry strategy.
We support long-term workers and ministries who cross cultural divisions with the unifying message of the Gospel.
Nona Church partners with and sends missionaries around the globe so that people from every people group can know and take their next best step in following Jesus. We financially and prayerfully partner with nine missionary units, one of which are sent missionaries from our church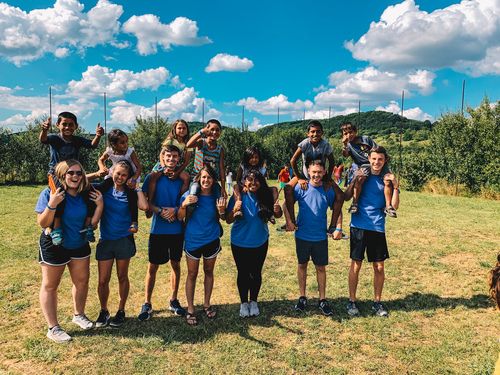 Nona Church sends short-term teams to serve long-term missionaries and local churches in accomplishing their vision for ministry.
We are passionate about developing, training, and sending long-term missionary workers to invest their gifting, passions, and personality in making disciples of all nations. If you're interested in learning more or applying, check out our Process and our Application below.
Questions? Want to take your next step?
Fill out this form and our team will be in touch with you shortly!